Francis Ngannou is a professional mixed martial artist (MMA) from Cameroon who competes in the UFC (Ultimate Fighting Championship). He is known for his impressive knockout power and is considered one of the most fearsome heavyweights in the sport.
Ngannou was born on September 5, 1986, in Batie, Cameroon. He started training in boxing at a young age but later moved to France in pursuit of a better life. While in France, he discovered MMA and began training in various disciplines.
His journey in the UFC began in 2015, and he quickly gained attention for his devastating knockout victories. Ngannou has faced some of the top fighters in the heavyweight division, including former champions like Junior Dos Santos and Cain Velasquez. He earned a title shot against Stipe Miocic at UFC 220 in January 2018 but was unsuccessful in his bid to become the UFC heavyweight champion.
However, Ngannou's determination and skill were not to be denied, and he continued to improve. In March 2021, he finally captured the UFC Heavyweight Championship by defeating Stipe Miocic in a rematch at UFC 260.
Francis Ngannou remains a dominant force in the heavyweight division and is admired by fans around the world for his incredible power and inspiring journey from Cameroon to UFC champion.
5 Lessons to Learn from Francis Ngannou's journey and achievements.
1. Resilience and Perseverance.
Ngannou's life story exemplifies the power of resilience and perseverance. Despite facing numerous challenges and obstacles, he never gave up on his dreams. His 14-months journey from Cameroon to France and from working in a sand quarry to becoming a UFC champion showcases the importance of staying determined in the face of adversity.
Read more: 10 of the greatest athletics examples of perseverance | SERIES | World Athletics
2. Continuous Learning and Improvement.
Ngannou's success in MMA is a testament to his dedication to continuous learning and improvement. He started training in various martial arts disciplines and constantly sought ways to refine his skills. Embracing a growth mindset and seeking opportunities for growth can lead to significant progress in any field. Read ESPN's dedicated MMA section to Francis Ngannou
3. Believe in yourself.
Ngannou's self-belief and confidence have been instrumental in his success. He never doubted his abilities and had unwavering faith in his skills. Believing in yourself and your capabilities is vital to pursuing ambitious goals and overcoming self-doubt. Read Inspiring Stories of Triumph, featuring other UFC champions and their inspiring journeys to success
4. Embrace Humility.
Despite his incredible achievements, Ngannou remains humble and grounded. He acknowledges the support of his team and recognises the efforts of others in his journey. Embracing humility fosters a positive attitude and fosters better relationships with others. Read more: Francis tell his story in his own words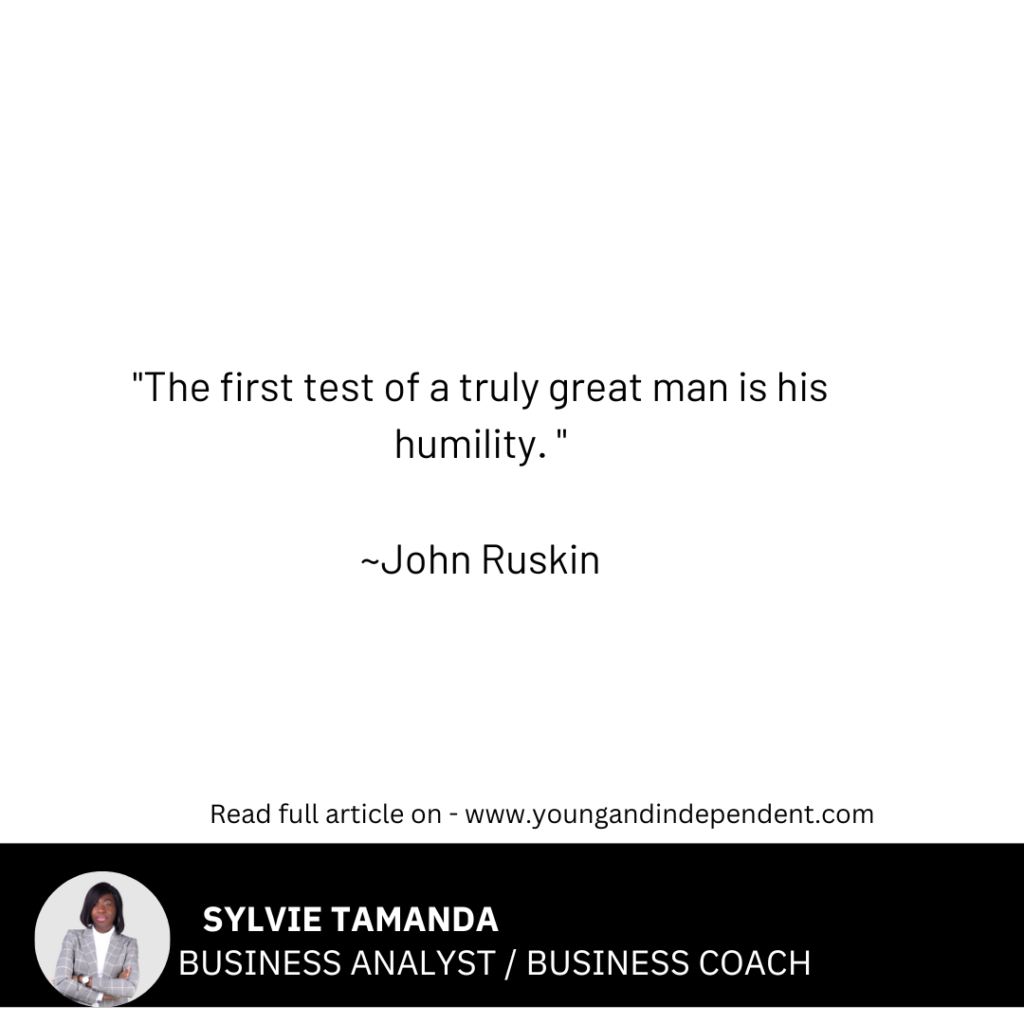 5. Use challenges as opportunities.
Ngannou's early struggles in life could have deterred him, but he used them as opportunities for growth. He channelled his past experiences into motivation and used them to build a better future. Seeing challenges as stepping stones to success can empower us to navigate difficulties with a positive mindset.
By learning from Francis Ngannou's journey, we can find inspiration to strive for our own goals, cultivate resilience, and approach life with humility and determination.