Making money online is no longer news to most people around the globe. The internet of things has led to a transition from physical stores to online stores.
This article discusses how to make money in your sleep using this easy method.
How to start earning online
In order to start earning money online, please follow the steps below.
All you need to do is click on the register to create your account right now. It is a one step verification process that would only take a minute
Click on this link to create your account. It takes 5 minutes to do that.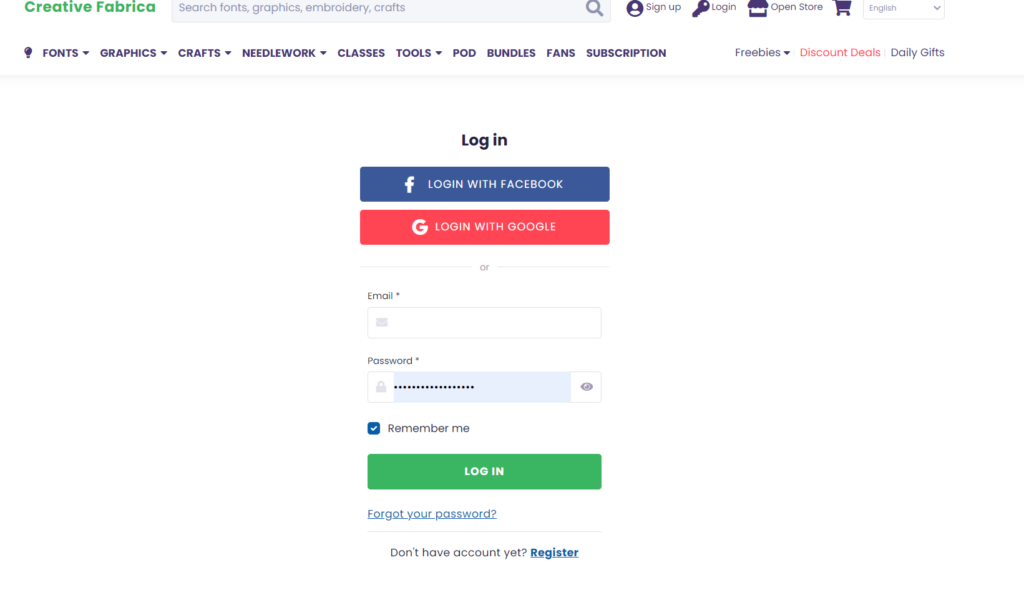 In order to proceed with the information gotten from Creative Fabrica, you must have a Canva account and an Amazon KDP account.
Create your Canva account for free.
Create your KDP account for free.
You May like to read Make Money With Self Published Low Content Books Using Book Bolt.
Watch this YouTube video and start making money online immediately!!!
Step 2: Sign up on Printify.com
This is a print-on-demand (POD) platform that offers over 600 products from 67 print providers. Many of these print-on-demand t-shirt companies deliver international orders. Printify allows you to run a risk-free gig. You are only expected to pay for fulfilment when you have made a sale.
If you sell an item, you pay 40% to Printify to print and ship the order for you, and you get to keep 60% as your profit. Isn't that amazing?
Click on this link to create your printify account
I plan on adding a YouTube video tutorial on how to use Printify with Creative Fabrica. You can design stuff like tea cups, t-shirts, shorts, passport covers and much more.
Step 3 Use Book bolt to search for Niches
Book bolt is publishing software that allows beginners to research keywords, and design and create their own low-content books from scratch.
Read more about USING BOOK BOLT TO EARN PASSIVE INCOME
I hope this article has been helpful. If you need any more information, please send an email or contact us on social media, and we'll be more than happy to provide some more help.
JUST START NOW AND WITH WHAT YOU HAVE!